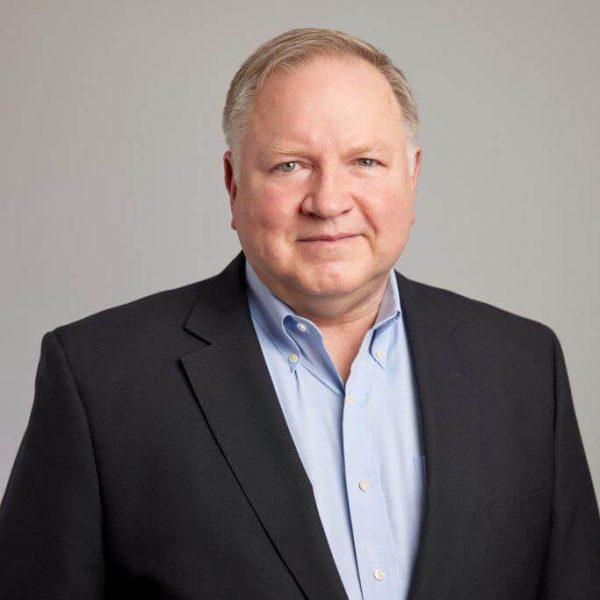 Tom Sutton
Vice President of Marketing and Strategy
Tom Sutton joined AccuVein as the Vice President of Marketing and Strategy in late 2021. Previously, Tom has held senior leadership positions in marketing for vascular access and IV therapy products with B. Braun Medical, Smiths Medical, Medex, and Johnson & Johnson.
Tom has a deep knowledge and network within the medical device market with a successful track record of cross-functional team leadership, innovative product and service launches, and strategic product line and technology acquisitions.
Tom and his wife Isabel enjoy frequent travel to her native Portugal and a growing crew of grandchildren.