AccuVein develops simple innovative solutions to improve vascular access outcomes and experience for patients undergoing peripheral IV therapy, venous access procedures or other treatments.
The company has developed the only commercial handheld patented, real-time laser-based device, the AV500, which uses near infrared technology(NIR) to help clinicians see superficial veins, valves, and bifurcations for better-informed site assessments and accurate needle placement.
AccuVein's mission is to increase vein assessment capabilities and help avoid common IV site complications. By improving peripheral IV (PIV) efficiency, we aim to improve the patient experience and enhance nurse well-being. AccuVein is committed to providing the right tools and training to help healthcare workers master the skill of peripheral IV insertion.
AccuVein has a dedicated team that works collaboratively to deliver products that make a meaningful difference to patients and care providers. Our commitment to an inclusive culture where differences in thoughts and ideas are respected and rewarded is integral to our success. Here, individuals thrive in an environment that supports individual performance and growth through ongoing training and personal achievements. If you are seeking a challenging career with opportunity for growth, apply today!
For more information about current job listings review the open positions listed below and click the link to read the job description and apply directly.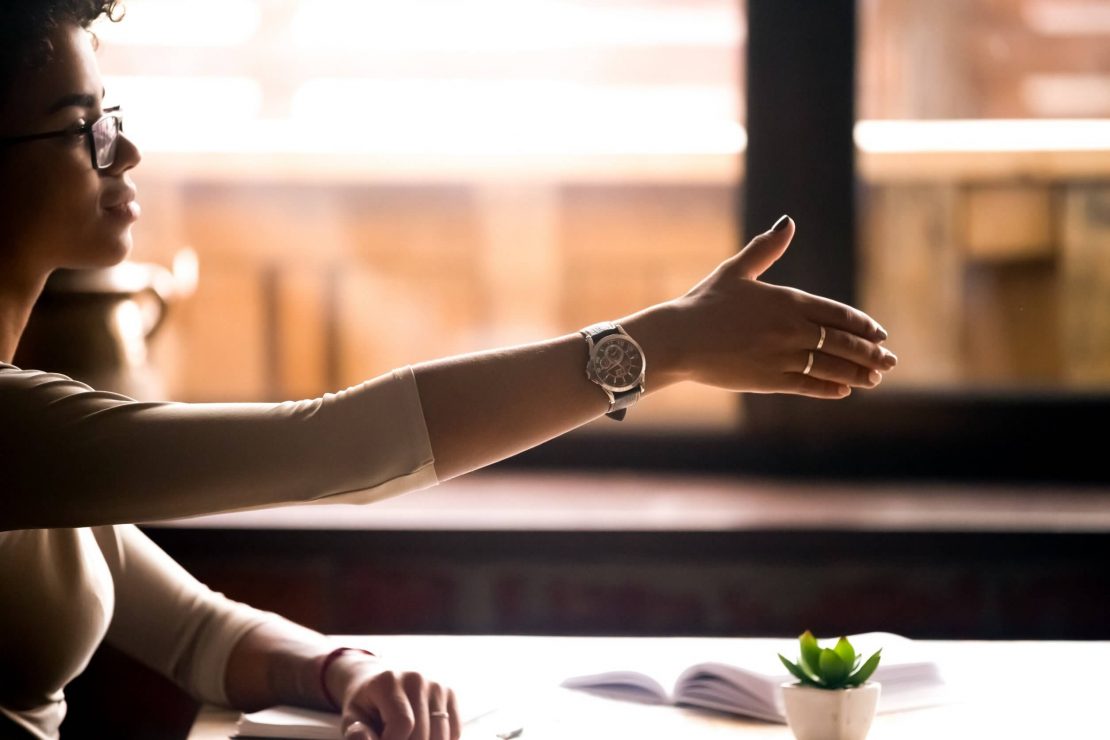 AccuVein Named a MedReps 2023 Best Places to Work
AccuVein has been named one of MedReps 2023 Best Places to Work in Medical Sales. MedReps is the leading community connecting qualified candidates to the best pharmaceutical and medical sales jobs in the U.S.

Available Positions
No positions currently available.