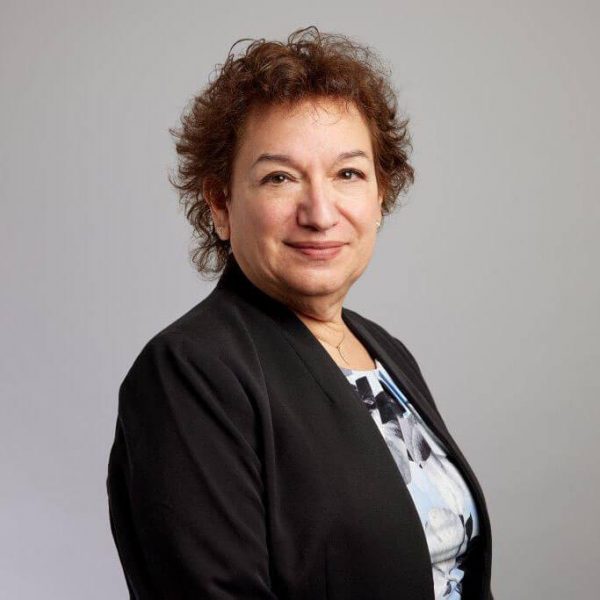 Sue Vallejo
Senior Director of Human Resources & Corporate Compliance
Sue, a seasoned Human Resources leader with over 30 years of experience, leads the development and execution of HR initiatives supporting AccuVein's mission, overall business objectives and strategic direction. Sue's responsibilities are compliance, performance management, recruiting, training and development, compensation, and benefits administration – including AccuVein's 401K plan, where she serves as a trustee.
As one of AccuVein's first employees (2007), Sue has contributed to the Company's successful development by taking on responsibilities beyond Human Resources, including Finance, Quality Management System and Operations. Sue's professional experience includes work with multinational enterprises and she has the Certified 401(k) Plan Fiduciary Designation.
Sue and her husband have a son and a daughter. In her free time, she enjoys visiting family and friends, and reading books.