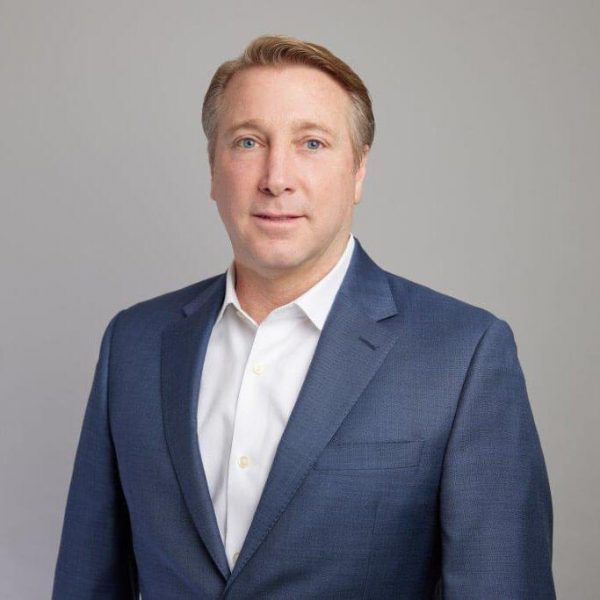 Philip Spiegel
Chief Commercial Officer
Philip joined AccuVein as Chief Sales Officer in July 2020. Prior to joining AccuVein, Philip held several senior commercial roles with the most recent at Cheetah Medical, where he was Chief Sales Officer until it was sold to Baxter in 2019.
Prior to Cheetah Medical, Philip was with Smiths Medical for 11 years where he held various leadership roles, including VP of Global Sales and Marketing and VP of Global Integrated Business Planning, Demand Management and Sales Operations.
Philip resides in metro NY with his wife and three children.