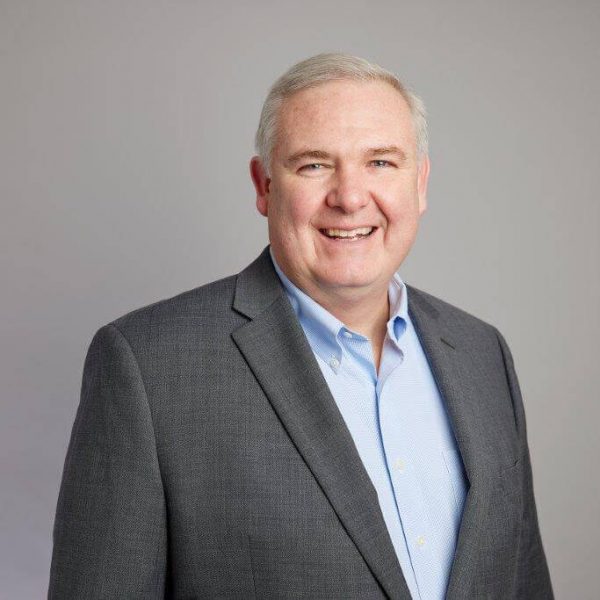 Kevin McArdle
Chief Financial Officer
Kevin has extensive experience in clinical stage biotech/regenerative medicine companies and commercial stage medical technology companies. He has been Chief Financial Officer at AccuVein since July 1, 2020.
Prior to joining AccuVein, Kevin has held Chief Financial Officer roles at Cheetah Medical, until it was sold to Baxter in 2019 and Histogenics Corporation, where he led the company through its initial public offering in 2014. Before joining Histogenics, Kevin was contract Chief Financial Officer for Avedro, Inc. and INVO Bioscience, Inc., two life science companies. Kevin also started two seed-stage technologies in the fields of cardiac resynchronization therapy.
Outside of AccuVein, Kevin enjoys travel, both within the United States and abroad, and spending time with his family.