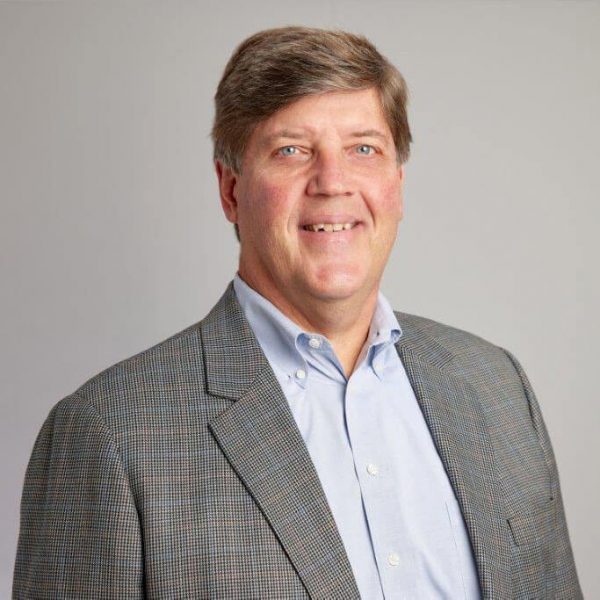 Jeff Schou
Vice President of International Business Development
Jeff is responsible for AccuVein business outside the United States (OUS) and has been with the Company since March 2009. He is responsible for developing and managing a world class distribution network that serves acute care facilities, clinics, blood banks, laboratories, emergency medical services, and home health agencies, spanning over 130 countries.
Prior to AccuVein, Jeff ran the Healthcare Industry Solutions Group for Motorola (previously Symbol Technologies) with worldwide responsibilities for all healthcare markets. In addition, Jeff has clinical experience as a Critical Care Emergency Medical Technician for over twenty years.
Jeff is married to his wife Wendy and has a son and daughter.  He is an avid boater and fisherman in his spare time.