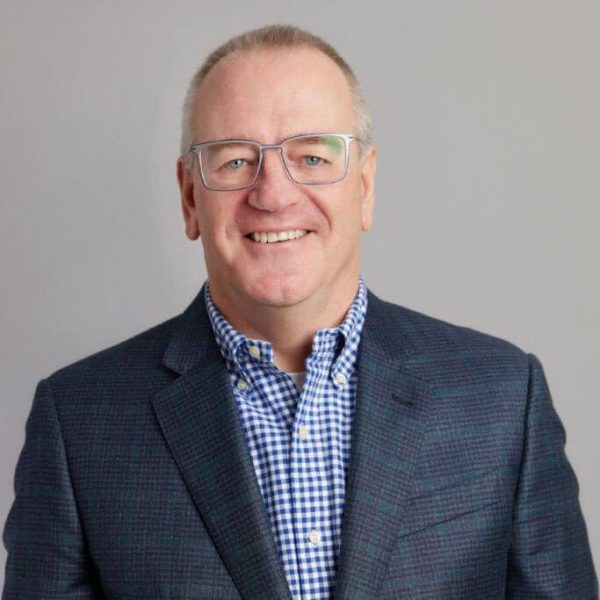 Chris Hutchison
President & CEO
Chris has been President & CEO of AccuVein since May 2020. Prior to joining AccuVein, Chris was President & CEO of Cheetah Medical, Inc., the world leader in hemodynamic monitoring to help physicians make resuscitation decisions in the treatment of critically ill patients. Cheetah Medical was sold to Baxter in October 2019.
Previously, Chris spent 7 years in a variety of leadership positions at Covidien based in Paris, then in Boston. From 1997 through 2005, Chris served in several roles at Smiths Medical in London and Boston, including as President of the Critical Care Division.
In his spare time, he enjoys spending time with his family, cooking and cheering for his Boston Celtics.