Platinum Service Plan
Platinum Service covers your AccuVein device, including breakage, and supports a seamless replacement, minimizing downtime and keeping AV500 devices in the hands of clinicians for best practice venipuncture procedures.
Advantages of the Platinum Service Plan
Service and Support
Replaces all AV500 devices in the event of malfunction or breakage.
Rapid Replacement
Replacement devices shipped 2nd day air. Shipping is free of charge in both directions.
Continued Service Coverage
Platinum Service continues on any replacement device.
Factory Quality Replacements
Devices are produced and tested on the same production line used to build new units, ensuring the same quality for all replacement units.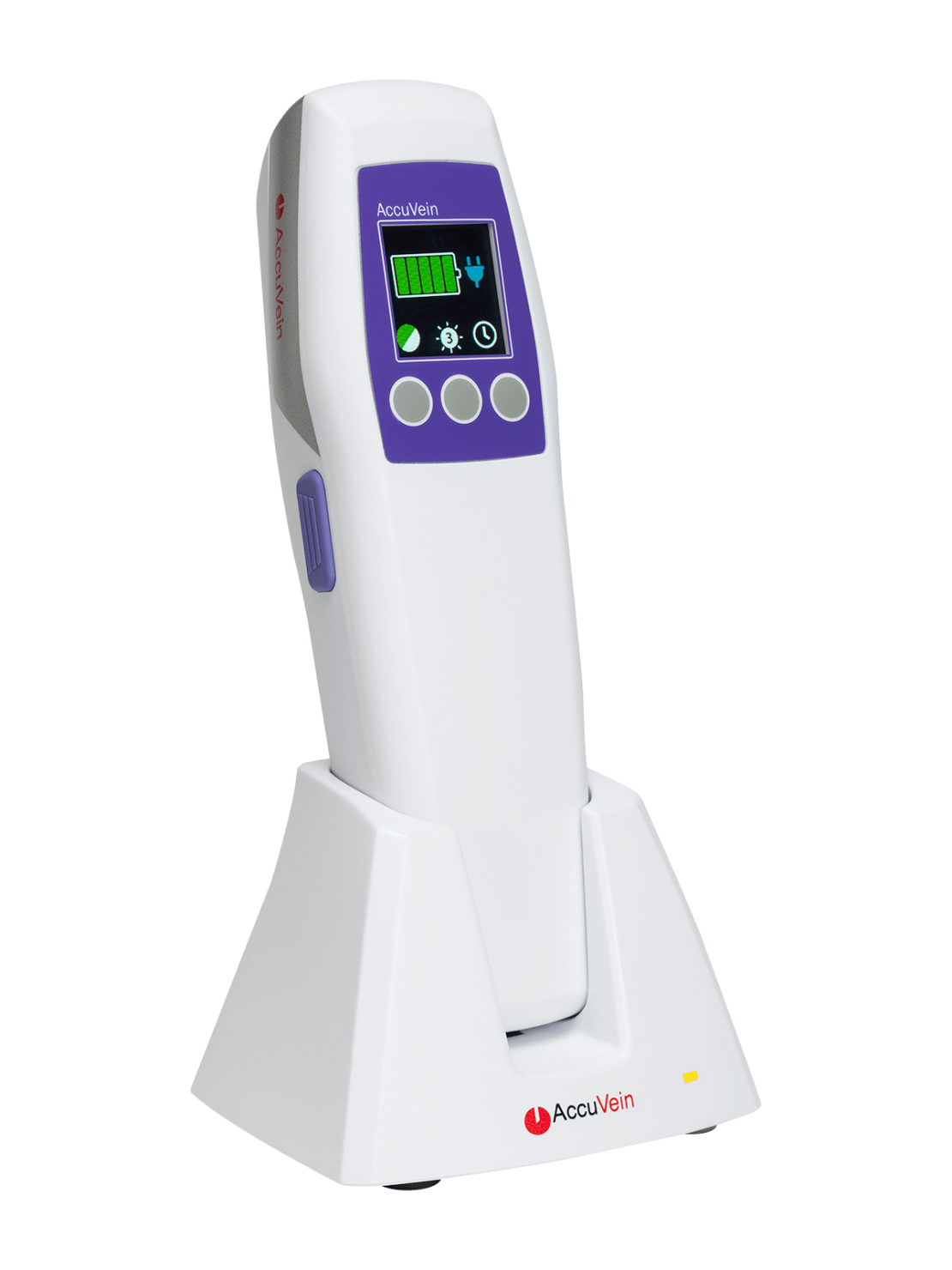 Frequently Asked Questions
Three Weeks Less Down Time (on average per service event)
AccuVein requires no purchase order for replacement devices, which streamlines the process and minimizes downtime on each service event.
Are you ready to protect your investment?
For additional questions or to purchase a Platinum Service Plan, please email service@accuvein.com or call 888-631-8160.
Platinum Service must be purchased within 90 days of original device purchase