The Cost of Failed IV
s

In Long Term Care
In long term care centers many of the common conditions that result in hospital readmission can be treated with IV therapy.
Access to veins can therefore mean the difference between sending a resident back to the hospital and keeping him in the facility.
And sending residents back to the hospital has negative implications for facilities, for the hospitals and for patients.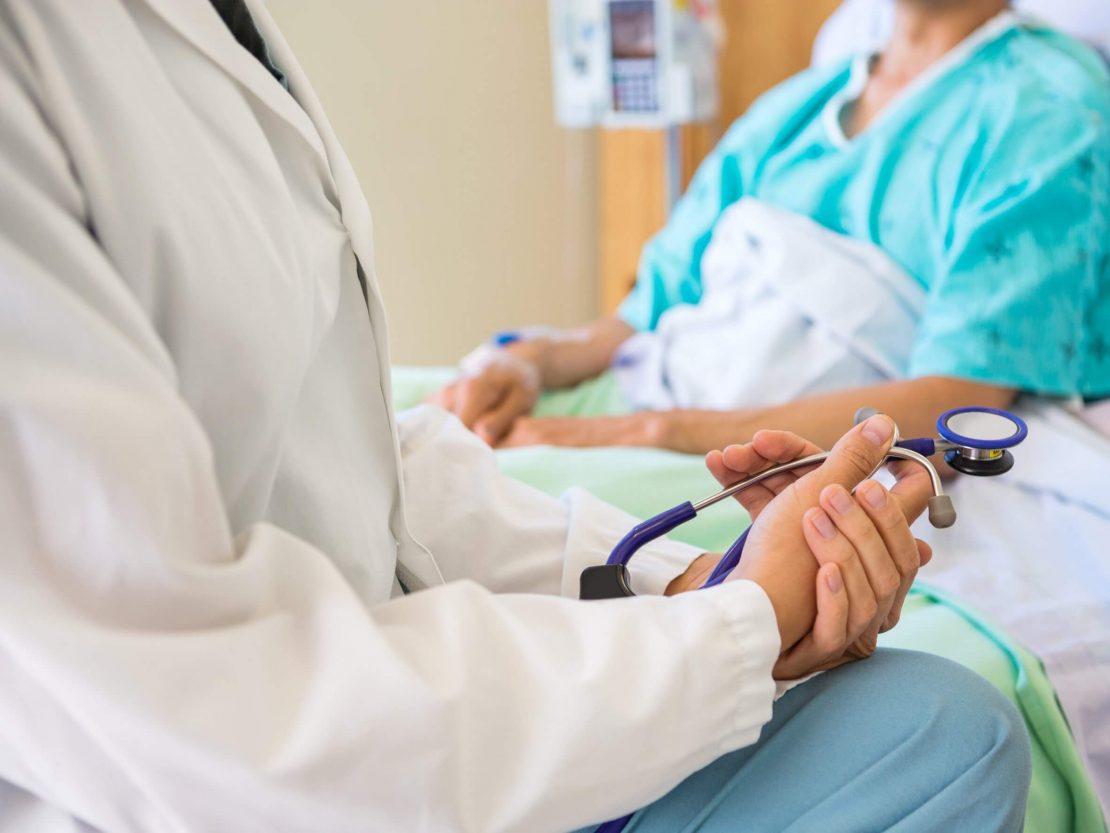 Of all invasive medical procedures, venipuncture is the most common and these venipuncture attempts can fail. As a result:
Intravenous therapy may not begin promptly;
Residents may bruise or require additional healing time when stuck multiple times;
Outside assistance to access a difficult vein may be needed, creating additional expenses and delays;
Stress may increase for both residents and nursing staff;
Resident may ultimately need to be sent back to the hospital, resulting in empty beds.
By using NIR vein visualization technology with AccuVein's breakthrough device, veins can be located and mapped on the resident's skin.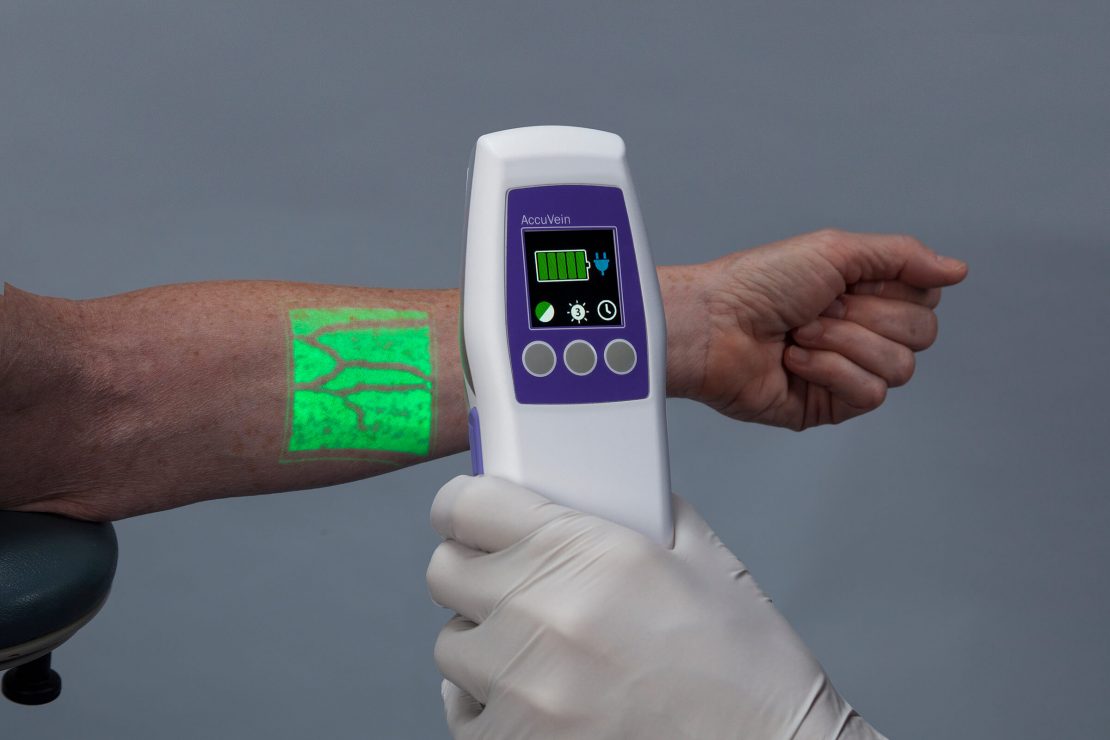 IV therapy can be critical in many of the conditions that result in hospital readmissions.
Conditions such as congestive heart failure, electrolyte imbalance, sepsis and respiratory and urinary tract infections may be treated with IV therapy. AccuVein can help to facilitate IV access.
An Essential Tool
As you know venipuncture can be particularly challenging in elderly patients. Given this challenge we think you'll find vein illumination with AccuVein's breakthrough device as essential for venipuncture as a stethoscope is for examining the heart and lungs.
The benefits of the device for rehabilitation and long term care facilities include increased nurse confidence, improved resident satisfaction and fewer calls to outside agencies to come and start IVs. Also if residents can be treated in the skilled nursing facility hospital readmission can be avoided.